I'm a fan of the clever coffee dripper and been contemplating getting one since I arrived in the UK two years ago. I used to have it on a weekly basis back in Niterói in a coffee shop owned by a friend who was really into brewing methods and variety. He constantly had at least five or six different beans available and had every single brewing method for you to order. Want an aeropress? a v60? clever? french press? espresso? you name it, they had it. Unfortunately, he closed his shop and went back to work with software development.
After moving to the UK, I've been slowly assembling a collection of coffee stuff for my own home usage. With the pandemic, this collection expanded rapidly as the shops I would go daily are now either closed or just serving takeaways. I brought my french presses with me from Brazil, got a v60 last year. I was gifted both an aeropress and a mizudashi. All that was missing was something like the clever, something that combined immersion like you have in a french press with the clarity and dripper experience from a v60. I don't know how many times I've placed the clever on my shopping cart, just to leave it there.
Thats when I discovered something new. I saw a video from James Hoffman showing the Hario Immersion Dripper. I noticed recently that I have been making more coffee with my v60 than with my french press, this dripper sounded like something I'd like. It took me a while to find it in stock in a UK shop.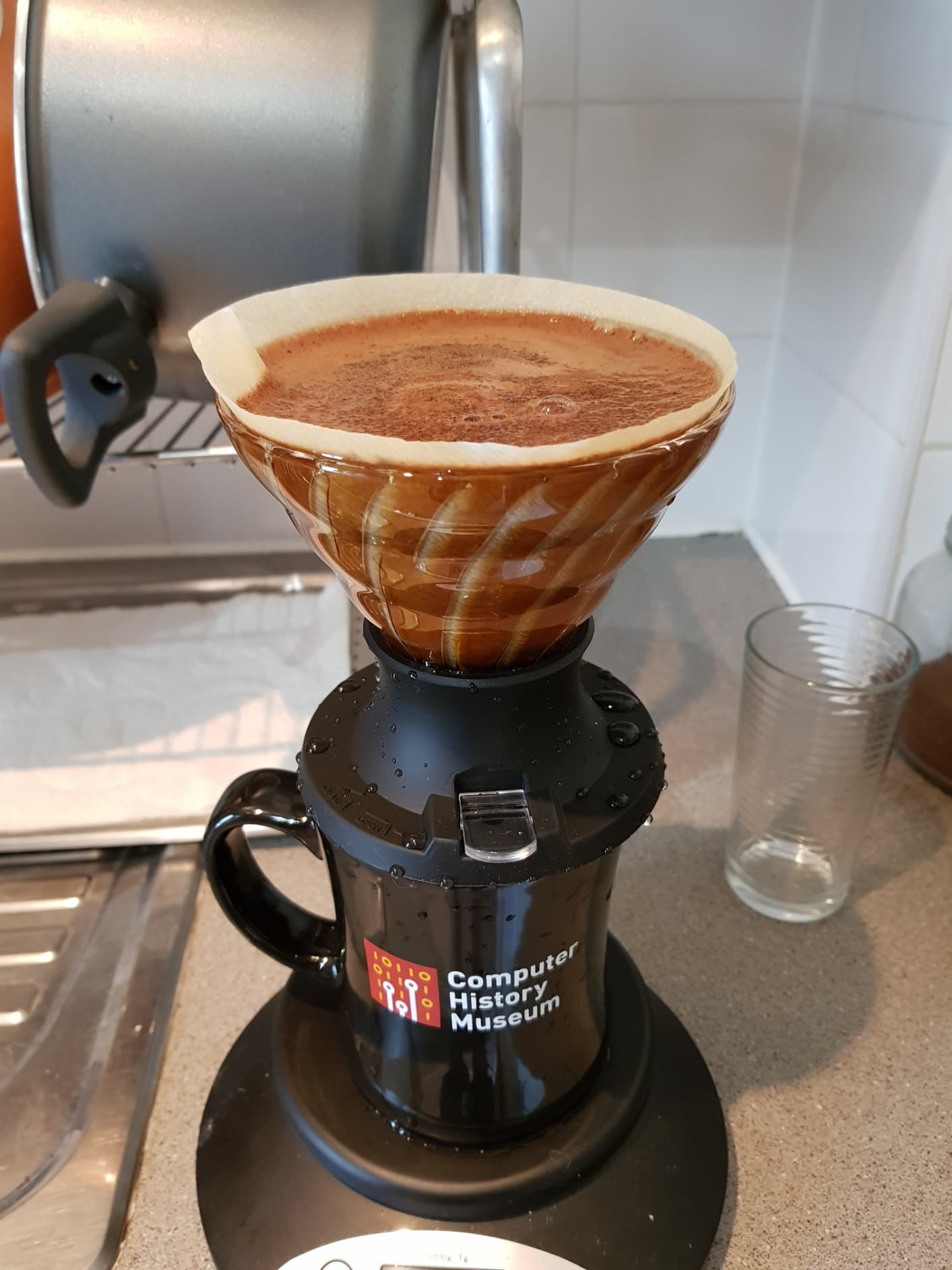 and then: Drip!
☕☕☕☕ It is delicious! 😍😍😍😍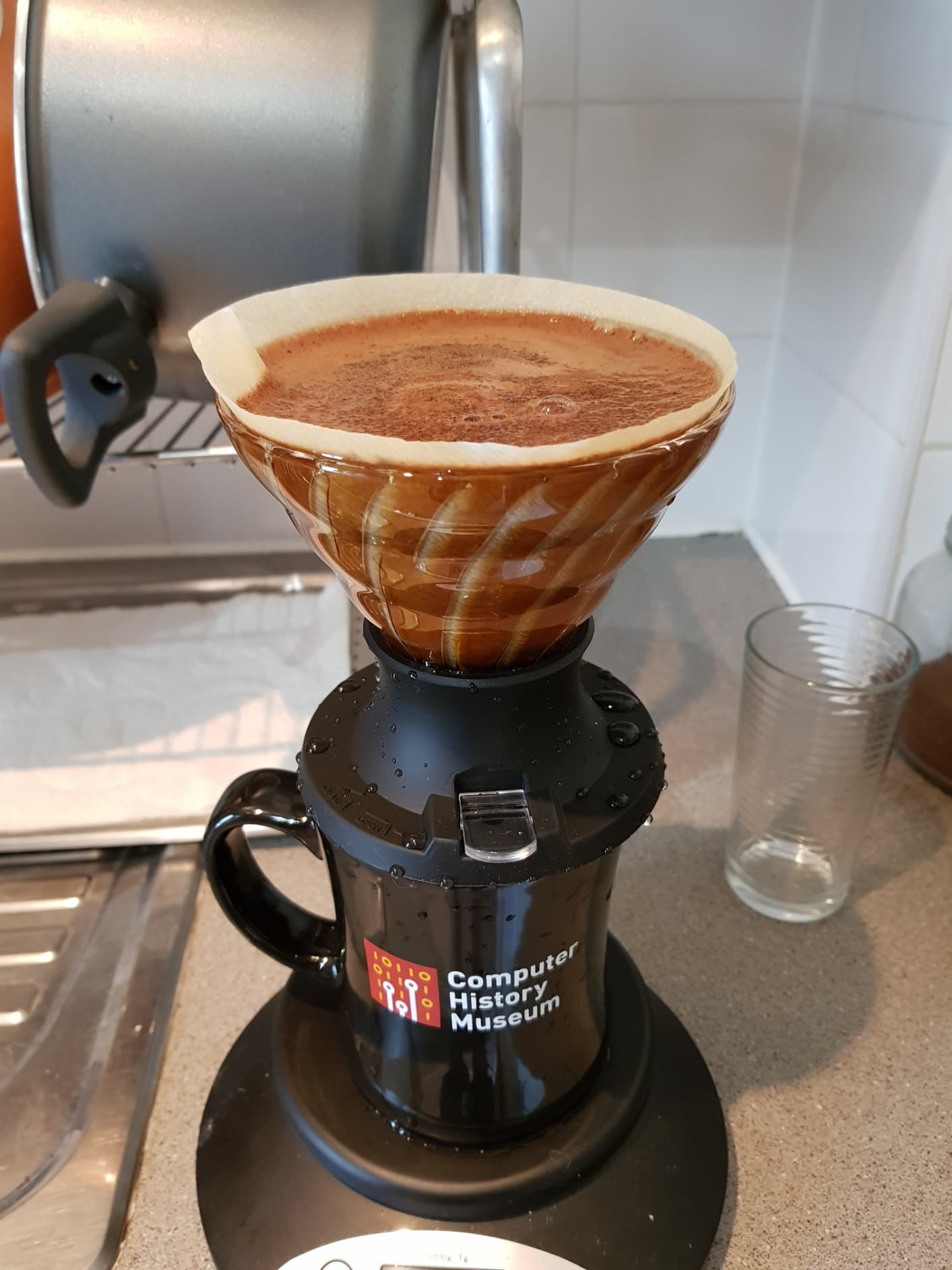 ✨ Trying out the #Hario Immersion Dripper ☕ #showmeyourcoffee
✨ Trying out the #Hario Immersion Dripper ☕ #showmeyourcoffee